Book Haul is a feature post which showcases some of the books that I got.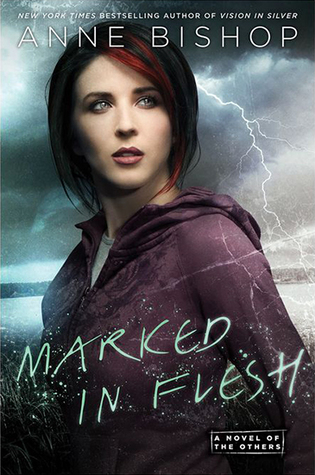 Marked in Flesh
The Others #4
Anne Bishop
Expected Publication:

March 8, 2016
Genre: Urban Fantasy, Paranormal
For centuries, the Others and humans have lived side by side in uneasy peace. But when humankind oversteps its bounds, the Others will have to decide how much humanity they're willing to tolerate—both within themselves and within their community...

Since the Others allied themselves with the cassandra sangue, the fragile yet powerful human blood prophets who were being exploited by their own kind, the delicate dynamic between humans and Others changed. Some, like Simon Wolfgard, wolf shifter and leader of the Lakeside Courtyard, and blood prophet Meg Corbyn, see the new, closer companionship as beneficial—both personally and practically.

But not everyone is convinced. A group of radical humans is seeking to usurp land through a series of violent attacks on the Others. What they don't realize is that there are older and more dangerous forces than shifters and vampires protecting the land that belongs to the Others—and those forces are willing to do whatever is necessary to protect what is theirs…
Do you know how much I loved this series? Do you? DO you? DO YOU?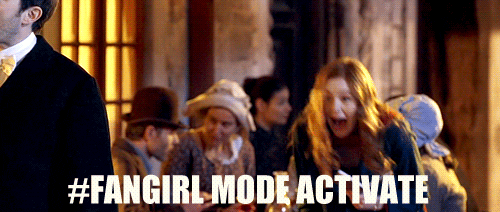 Thank you to NetGalley and Penguin/Roc

!
Bought
Dragon Age: World of Thedas Volume 2
Don't worry I didn't actually draw on the book itself. I have no raw photos and I am too lazy to do a photo session again.
I finally have a physical copy of World of Thedas! Woot! It was difficult to find hardcopies of this book (and the first volume, too) that I contented myself with buying the eBook. I did find one last year but I had no money that time. Now, I did have some to spare and I scoured book stores at different branches... I'm now saving up for Volume 1. Yes, I bought volume 2 first because of reasons.
Won
Savor (Vicious Feast #1) by Kate Evangelista
Majesty by Jay E. Tria
Thank you, Camelle! Home of a Book Lover turned three last December.

Happy Blogoversary, Camelle!
From Edelweiss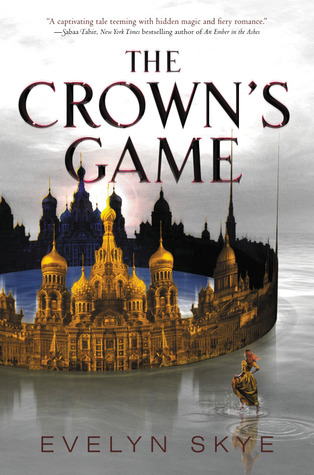 The Crown's Game (The Crown's Game #1) by Evelyn Skye
The Marked Girl (Marked Girl #1) by lindsey Klingele
A big thanks to Balzer + Bray and HarperTeen!
addie... ARCs
Waging War (The Immortal Descendants #4) by April White
An Eclipsing Autumn (The Cycle of the Six Moons) by Adelle Yeung
And the TBR pile grows again! It's okay. It's definitely okay. Highly anticipated sequels, these books are! Thank you, Ms. White and Ms. Yeung!