Book bloggers unable to attend the BEA Bloggers Conference or Book Expo America (BEA) in New York City, but would like to 'meet' other book bloggers and publishers to discuss books and book blogging can participate in this virtual event.
Tell us a bit about yourself: How long have you been blogging? Where are you from? How did you get into blogging?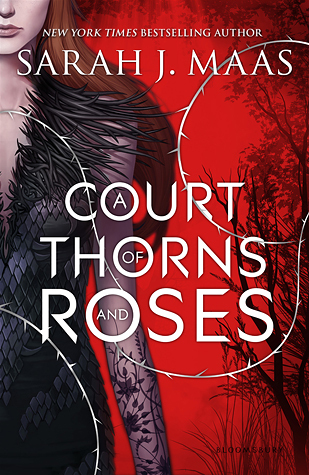 Hi there! *waves* Myrtle here aka
Ayanami Faerudo
from the Philippines. I have been blogging
for close to five years now
. It has been a blast and I'm still enjoying it. Of course, there have been times when I was at a loss on whether I want to continue this or not but all I had to remember was
the wonderful people I've met
, albeit virtually,
the books and authors
I have discovered that I would have never known if I wasn't blogging,
relevant issues
other than books (this is also in tandem with
Tumblr
) and generally
having fun
.
What is your theme song?
I don't have a theme song. I don't have a fixed favorite song because it all depends on my mood. But there is one song that has been sort of love/angst/reflection song since ever and that is

Scarlet

by Iwao Junko

.
What is one book everyone should read?
Oh no! I could never narrow it down to just one! There are many books that I love in different genres that, honestly, the list would be
a foot long
at least. And yes, Harry Potter is on that list, as well as The Lord of the Rings. So I am going to name the
latest
book I've read and loved and that is
A Court of Thorns and Roses by Sarah J. Maas
.
Share your favorite blog post on your blog. (aka written by you!)
I have better posts than this but this one post is the one I have been always fond of:
I am very proud of this post. This is when I realized that shit! I am a legit book blogger!
What book are you reading right now?
I have been reading Dragon Age Inquisition fanfiction for the past week (and a half) already. I can't help it! I want my fill of fluffy, giddy Commander Cullen Stanton Rutherford stories!
Ahem.
Instagram Challenge
Looking forward to meeting you all!