Book Haul is a feature post which showcases some of the books that I got.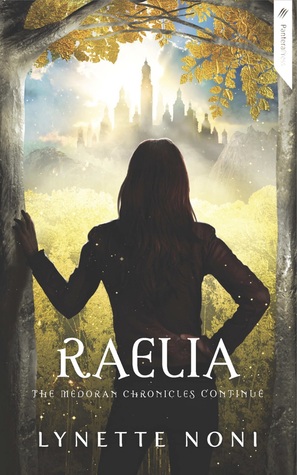 Medoran Chronicles #2
Lynette Noni
Expected Publication:

March 23, 2016
Genre: YA Fantasy
"Life is full of crossroads, Alex. Full of choices."




Returning for a second year at Akarnae Academy with her gifted friends, Alexandra Jennings steps back through a doorway into Medora, the fantasy world that is full of impossibilities.




Despite the magical wonder of Medora, Alex's life remains threatened by Aven Dalmarta, the banished prince from the Lost City of Meya who is out for her blood.




To protect the Medorans from Aven's quest to reclaim his birthright, Alex and her friends seek out the Meyarin city and what remains of its ancient race.




Not sure who—or perhaps what—she is anymore, all Alex knows is that if she fails to keep Aven from reaching Meya, the lives of countless Medorans will be in danger. Can she protect them, or will all be lost?
Look what we have here: the second book of the Medoran Chronicles. I liked the first book in the series, Akarnae. It was a mix of Hogwarts, fanfiction and what the wizarding world would have been like if it incorporated Muggle technology. Sort of.
Thanks to NetGalley and Pantera Press!
Bought
In anticipation of the fourth book, Marked in Flesh, I finally bought hardcopies of
The Others series by Anne Bishop
.
I POSITUTELY in love with this series.
If you haven't started reading it yet then WHAT. ARE. YOU. WAITING. FOR. Bookstores here have yet to have a stock of Marked in Flesh (which I have an ARC and I already read it so watch out for my review). Books arrive late here.
Meanwhile, in gaming fandom land, I've finally located a copy of
Dragon Age: The World of Thedas Volume 1
. My thanks to the patience of customer service of the bookstore when I demanded to know if they have a copy because I have been going out of my mind.
From Edelweiss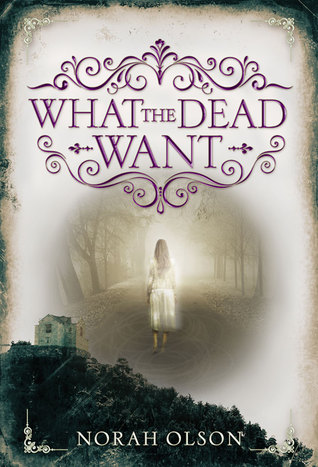 What the Dead Want by Norah Olson
I honestly forgot I requested this from Edelweiss. It's horror with a little bit of mystery and historical fiction. Thank you, HarperCollins.
Swaggity Swag
Break out those coloring pens and pencils and let's color! Thank you, Rachel Morgan!