Book Haul is a feature post which showcases some of the books that I got.
Dusk Gate Chronicles #4.5
Breeana Puttroff
A follow up novella to the four main books in the Dusk Gate Chronicles.

Quinn, spending her first winter as queen of Philotheum, is saddened by the realization that winter in her new home doesn't mean anticipating the holiday season.

But with the help of William and the rest of her new family, she's about to discover that Christmas is a cause for celebration in any world.
Well, I've only read the first three books of the series but I just found out that there's a novella before the fifth book. I like the series so far.
Love Fortunes and Other Disasters by Kimberly Karalius
How to Say I Love You Out Loud by Karole Cozzo
Signs Point to Yes by Sandy Hall
Velvet (Velvet Trilogy #1) by Temple West
The Boy Next Door by Katie Van Ark
They arrived before the others, which is strange since the others were sent before them. Well, thanks UPS. And a huge THANK YOU to Fierce Reads, Swoon Reads, the authors and fellow readers whom I chatted with at the #SummerofSwoon.
A little swag don't hurt nobody. Thank you Katie McGarry and Martina Boone.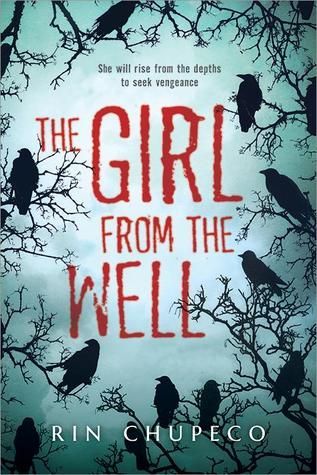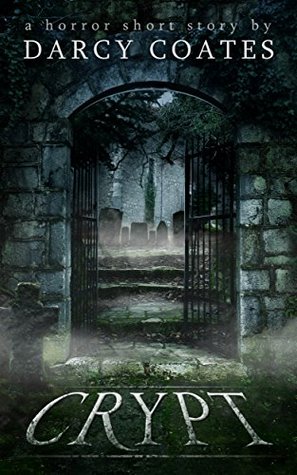 I enjoyed reading Darcy Coates' Ghost Camera even if I frightened myself in the process. I mean, I don't really know why I like reading or watching this kind of genre but I enjoy them.