Book Haul is a feature post which showcases some of the books that I got.
Mystery of Crocodile Island
Nancy Drew #55
Carolyn Keene
Genre: Mystery
Nancy investigates potential poachers at Crocodile Island, a dark, swampy setting with enough reptilian foes to make the locale worthy of its name. Soon Nancy, Bess and George to realize the reptilian foes are less dangerous than some human beings inhabiting the island. The resourceful detectives work diligently to uncover a sinister racket involving many unsuspecting victims. This book is the original text. A revised text does not exist.
Nine more books to go and I would complete the original 64-set of hardbound Nancy Drew books.
From NetGalley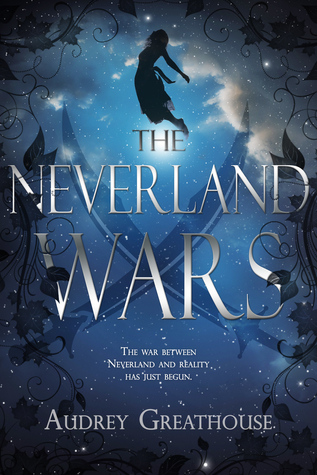 An Average Curse (Chronicles of Hawthorn #1) by Rue
The Neverland Wars by Audrey Greathouse
Scattered Seasons (The Season Avatars #2) by Sandra Ulbrich Almazan
I have remiss in culling my NetGalley pile. >>>>reading fanfiction>>>>
Giveaway
Luring Shadows (The Happy Endings Resort #7) by Kristina Rienzi
Nerdy Girl Nation by Lindsey Gray
From
ArmchairBEA
week, an online event for those who couldn't go to BEA and BookCon. Thank you Kristina Rienzi and Lindsey Gray.
For My Kindle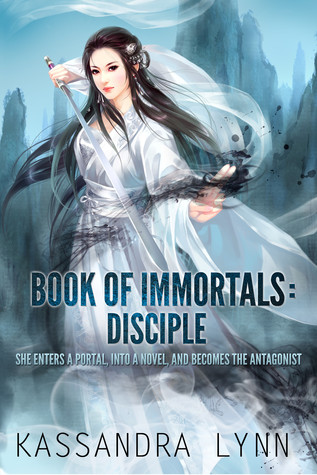 Creatura (Creatura #1) by Nely Cab
Disciple (Book of Immortals #1) by Kassandra Lyn
Discern (Katon University #1) by Andrea Pearson
The Mages of Bennamore (Brightmoon #3) by Pauline M. Ross
Summer Storm by Elizabeth Baxter
Different (Tainted Elements #1) by Alycia Linwood
What books are you looking forward to in your summer reading pile?