2015 Best Books/Series I've Read
This year, I have more books rated with FOUR stars than FIVE. But as I enumerate the best books this year, I'm going more for the books whose stories were retained in my memory and books that I've gushed over and over.
The Others by Anne Bishop | Review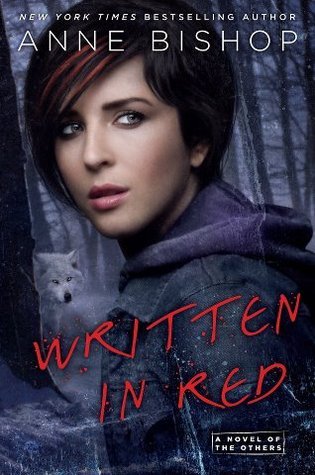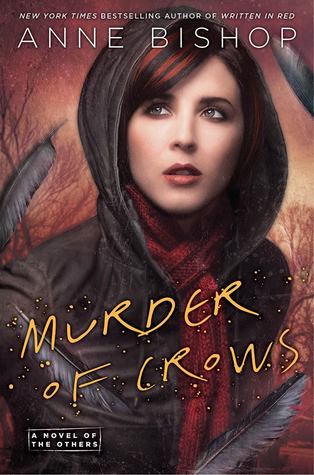 This is

my

series for 2015.

Gorgeous. Amazing. Awesomesauce.

Wonderful weaving and blending of elements to create a powerful narrative.
Dragon Age: The World of Thedas Volume 1 & 2
I've been playing

Dragon Age

since 2010. I must've mentioned it before. On November 2014, the latest installment of the game, Dragon Age: Inquisition, came out. I got the game for December as a Christmas present for myself, borrowed my aunt's laptop (which was more powerful than my own and she wasn't using it anyway) and

played the game for months

.
The game is very involved; the world-building is

expansive and inspiringly awesome

. I wanted to know everything.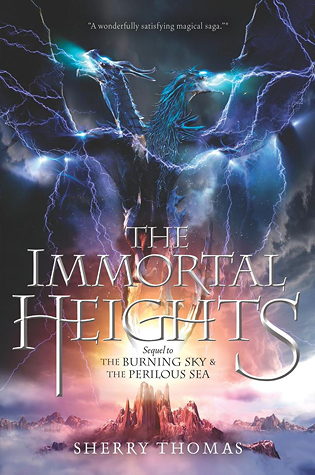 The Immortal Heights by Sherry Thomas | Review
Have you ever had that feeling when you get to the end of something spectacular- that feeling of bittersweet bliss and satisfaction?

Bliss and satisfaction since everything ended like you expected it to and you have this big, big smile on your face. At the same time, there's this sinking feeling that, although it is a new beginning, it is also a sort of farewell.

That was the feeling I got when I read the epilogue in The Immortal Heights.
Paper Magician Trilogy by Charlie N. Holmberg |Review
The rule of magic in the Paper Magician is

one of the most unique interpretations of magic

there is. It had a certain

sedate pace of storytelling

that might a little boring to some but as it progressed, you wouldn't even notice but a lot had already happened.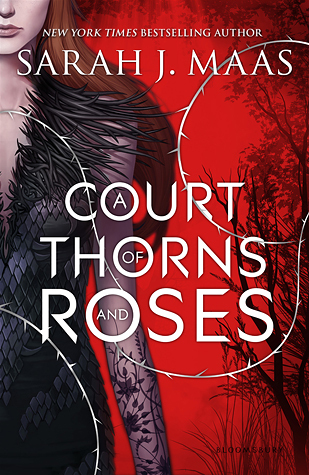 A Court of Thorns and Roses by Sarah J. Maas
Here follows my reaction after reading ACoTaR:
Sitting on the couch, after reading, staring at nothing: Shit. Shit. Shit. Shit. Shit. Shit. Shit.
Getting off the couch, closing the house for the night: Shit. Shit. Shit. Shit. Shit. Shit. Shit.
Taking a shower: Shit. Shit. Shit. Shit. Shit. Shit. Shit.
Taking out the trash: Shit. Shit. Shit. Shit. Shit. Shit. Shit.
Writing this partial review: Shit. Shit. Shit. Shit. Shit. Shit. Shit.
*hyperventilates*
Girl from the Well by Rin Chupeco | Review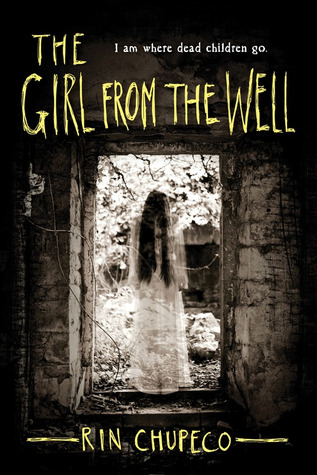 This is proper horror. This book pays

proper homage to Asian horror films

. I now hoard a lot of salt.
Changing Nature by April White | Review
What could I possibly say that wasn't uttered in my previous benedictions about this series? My complete love for it – the wonderful writing,

fascinating use of history

, development of characters and the number of quotable quotes I've marked.
Darkfever by Karen Marie Moning | Review
Darkfever cannot be called a YA book. And thank goodness it's not since it would fall to the trappings that sometimes the YA world is wont to have. The book satisfied an itch, not necessarily one that could be satisfied by V'lane, that very-definition-of-sex fae, and left me hungering for more of the series.
The Raven Boys by Maggie Stiefvater | Review
I wanted to read this for ages! I've heard a lot of good things about this series but it was only this year that I've overcome reservations and read the The Raven Boys.
I haven't read books 2 and 3 yet because I'm waiting for the last book to come out! Gansey!
What are the best books you've read this year?